Meet Our Founder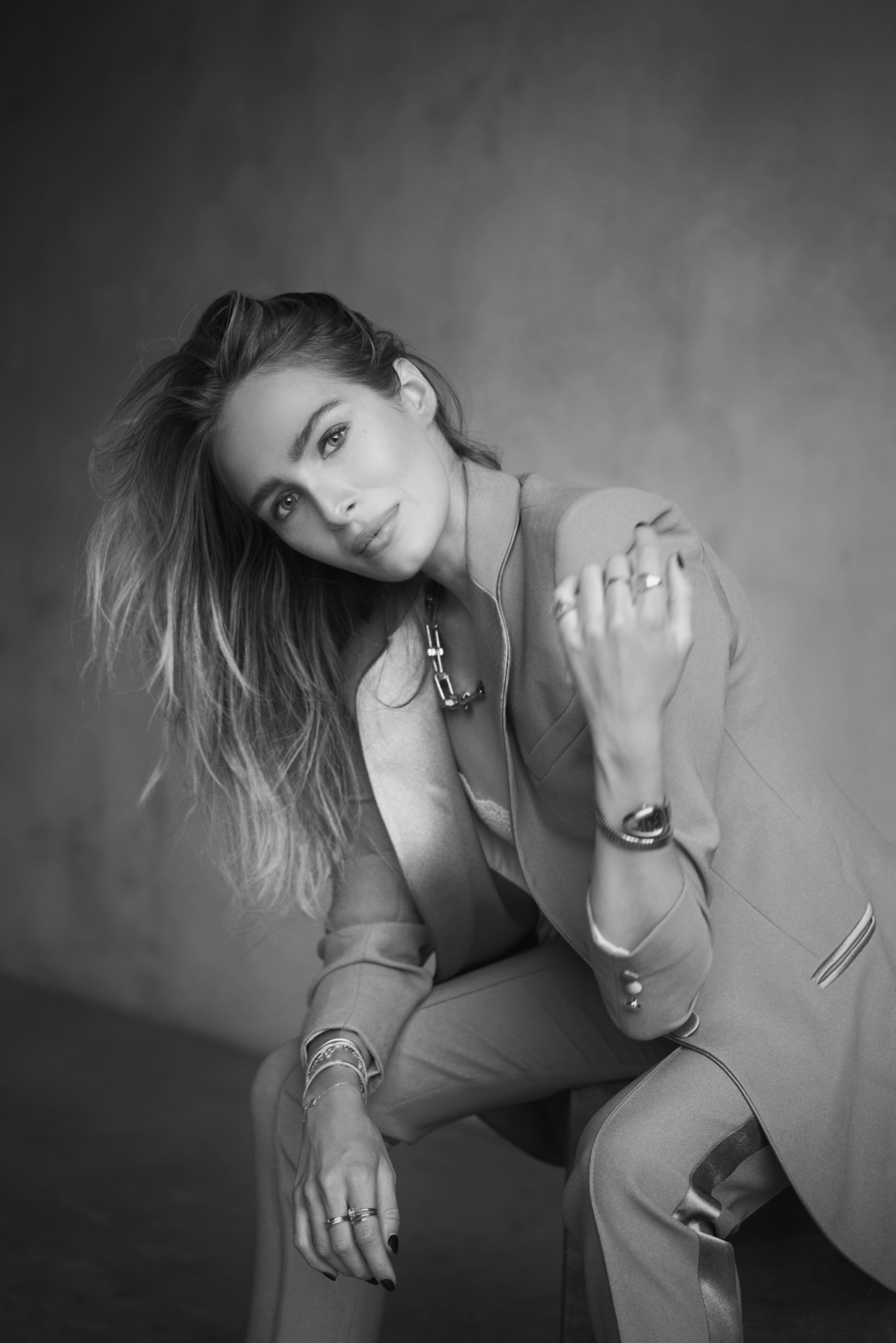 Kitty Schur
is the founder of
The Collective Rising.
Kitty Schur is the founder of The Collective Rising.
Kitty has a thorough background in creative development, brand and content strategy and digital media, specifically pertaining to social activism and women's issues. She has worked as creative director, brand consultant, as well as a personal branding coach to numerous prominent individuals, helping them curate and craft a tasteful and discoverable online presence.
After graduating top of her class from The University of Southern California, where she studied Film and Public Relations, Kitty went on to work with a number of the decade's most notable female empowerment initiatives.
A firm believer that your digital reach shouldn't limit your potential for impact, Kitty helps members of The Collective Rising establish a meaningful personal brand that stands out amongst the clutter of today's mass-commercialized and over-commodified digital landscape.
Kitty seeks to create more opportunities for discovery, recognition and advancement for marginalized groups, and is passionate about re-defining influence and highlighting today's true tastemakers and game changers.